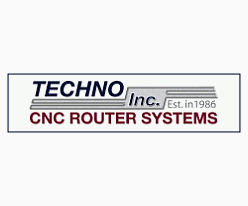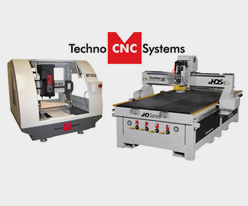 Techno
Techno Educational Division offers high speed, affordable industrial quality CNC Routers and CNC Plasmas and NEW CNC Laser machines in a wide range of sizes with work areas available from 12" x 12" to 5' x 10'. All machines offer endless STEM opportunities.
+ Read More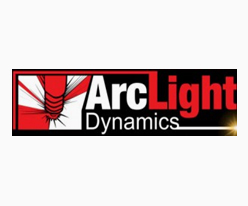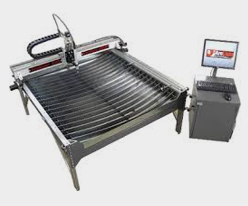 Arclight Dynamics
Arclight Dynamics manufactures professional grade CNC plasma tables that provide serious performance and dependability.
+ Read More
Apolo Studios
Training systems for Virtual Reality Welding and Virtual Reality Fork Lift.
+ Read More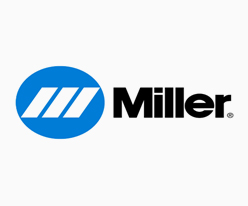 Miller
welding education systems help weld students build skills and confidence, keeping them fully engaged and delivering immediate feedback.
+ Read More