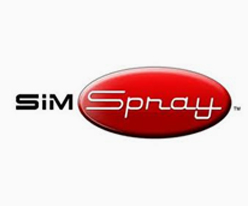 SimSpray
SimSpray combines game design and interactive technology to create innovative training that engages students and modernizes learning between instructor and student.
+ Read More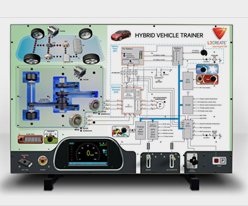 LJCreate's
LJCreate's Automotive program has a unique blend of online digital learning resources and practical equipment combines to create an automotive teaching program that will deliver the knowledge and practical skills students need to achieve success.
+ Read More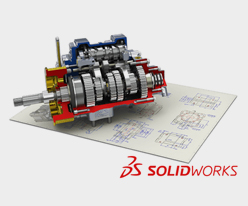 SOLIDWORKS®
SOLIDWORKS® Education Program provides powerful, engaging, hands-on software to understand and develop designs for the real world. The integrated 3D software.
+ Read More
Minds-i Robotics
MINDS-i Robotics engages students in an energizing STEM learning environment with easy to build, program, and modify robots.
+ Read More