Progressive Educational Systems Inc. started in 1992 as a supplier of small educational instructional resources. In the mid 2000's it became apparent that renewable energy was going to be a significant contributor to education around the world. Solutions available at that time were very small and theory based. Progressive recognized that a more real world training solution would provide students with a greater understanding and appreciation for these new and important technologies. In 2007 Progressive designed, engineered and developed curriculum for the first real world component, wind and solar energy training system with online data acquisition. Since that time Progressive has become a significant contributor to renewable energy training in North America. The range of products manufactured by Progressive includes Solar PV, Solar Thermal, Small Wind, Bio Diesel, Geothermal, Security Systems and Basic Refrigeration and continues to expand.
In 2008 Progressive added many of the world's most recognized training product manufacturers to our portfolio. Companies like: Amatrol, FANUC, SolidWorks, Miller Electric, Markforged, VRSIM, LJ Create SIMLOG and many others.
Progressive is committed to remaining at the cutting edge of current technologies and bringing these to education across North America. Technologies like Virtual Reality, Specialty 3D Printers and Scanners, Mechatronics, Robotics and Automation, Mechanical/Electrical/Chemical Engineering, Alternative Energies and more. Today Progressive is recognized as the leading total solutions provider for technology education in North America.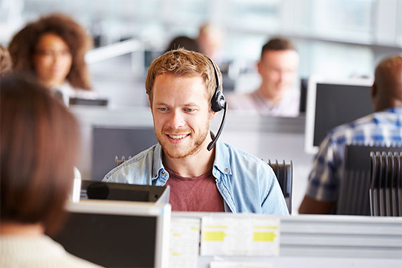 CUSTOMER ASSISTANCE
Progressive Educational Systems located in Belleville, Ontario. At Progressive, we are committed to helping you effectively meet your needs. We are proud to offer coast to coast overnight delivery service to most areas. Our important numbers are listed below:
Toll Free 888-256-0715
Main Office 613-966-3332
Fax 866-799-4123
Sales@progressiveinc.ca