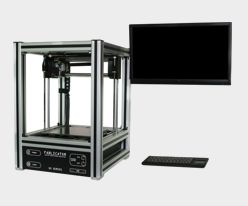 Fablicator
Fablicator manufactures Professional grade 3D printers and accessories for industry and education.
+ Read More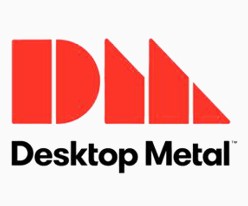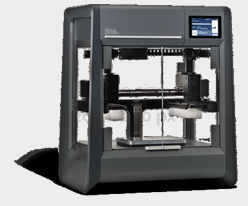 Desktop Metal 3D Printers
Metal and Carbon Fiber 3D Printers
+ Read More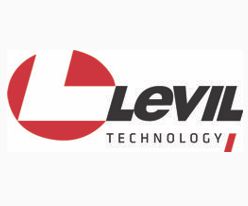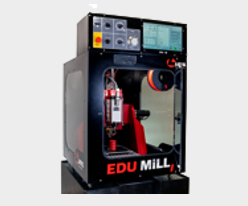 Levil Technology
Levil Edu Mill includes a 3D Printer add-on for Fused Deposition Modeling (FDM) or Fused Filament
Fabrication (FFF). Print PLA, ABS, PETG, TPU, metals and many more.
+ Read More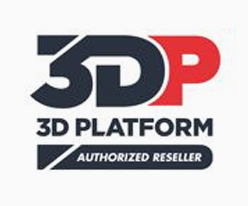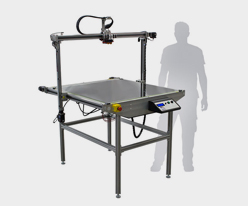 3DP Printers
he 3DP Work Series Portfolio is an all-new line of 3D printers which offers a large print area (up to 1.05m3), Speed and affordability. Our biggest printer!
+ Read More