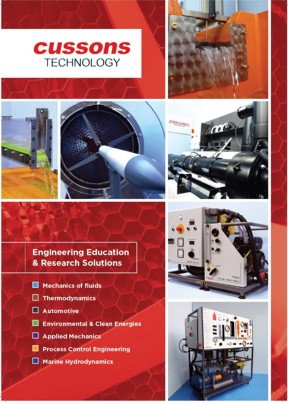 Education and Training
Cussons Technology Ltd. is a company specializing in educational technology, manufacturing and supplying a comprehensive range of mechanical engineering and research equipment for universities, technical institutes and training establishments worldwide. Hard Copies of our literature and Education and Training brochure are also available on request.
Our Products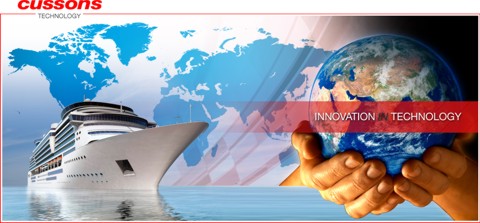 Marine Research & Industrial Division
Over the years Cussons have established close relationships with many leading hydrodynamic facilities around the world, allowing us to work closely with Senior Personnel to develop our range of products to suit the needs of specific research for the ship building industry. This cooperation also extends to major project work where required, ensuring that any new facilities are provided with the latest state of the art technology, thus enabling the industry to move forward.

Copies of our Marine Research and Industrial Divison brochure can be provided in hard copy on request.